Three Michelin-starred French chef Éric Frechon opened his new restaurant in the magnificent Domaine de Primard, which opened its doors to its guests. Domaine de Frechon promises an extraordinary culinary experience 'from farm to fork'.
Star chef Frechon says: "We are opening Domaine de Primard, the new address of Domaines de Fontenille owners, 1 hour from Paris. We dedicate our hearts to Primard and thank Frédéric Biousse and Guillaume Foucher for their trust and their wonderful vision of the hotel industry."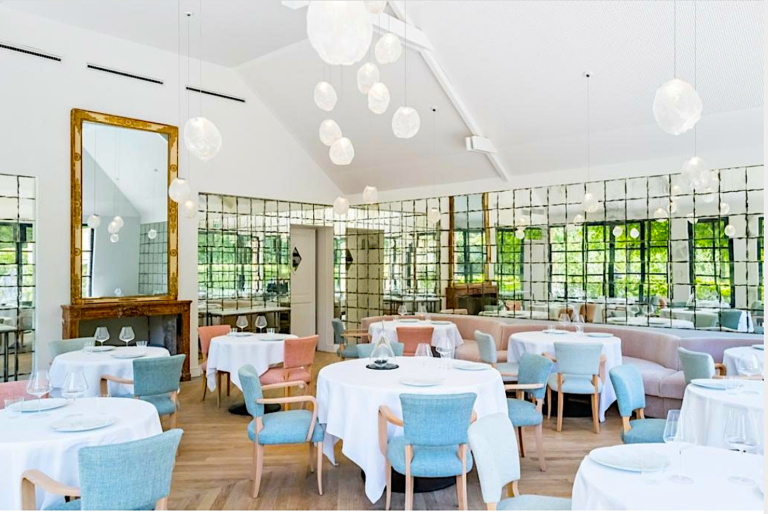 The gourmet restaurant at Primard signed by the multi-starred Chef Eric Frechon is the promise of an exceptional culinary experience thanks to natural seasonal products from Domaine's vegetable garden. In winter, the Chef's creations can be savored in a fabulous glass room with a view of the gardens, and from spring, the terrace unfolds in the middle of the rose garden. Located in the courtyard of the estate's farm, the Bistrot de Primard is open all year round, for lunch and dinner, with its terrace under the fruit trees in the orchard.
Back